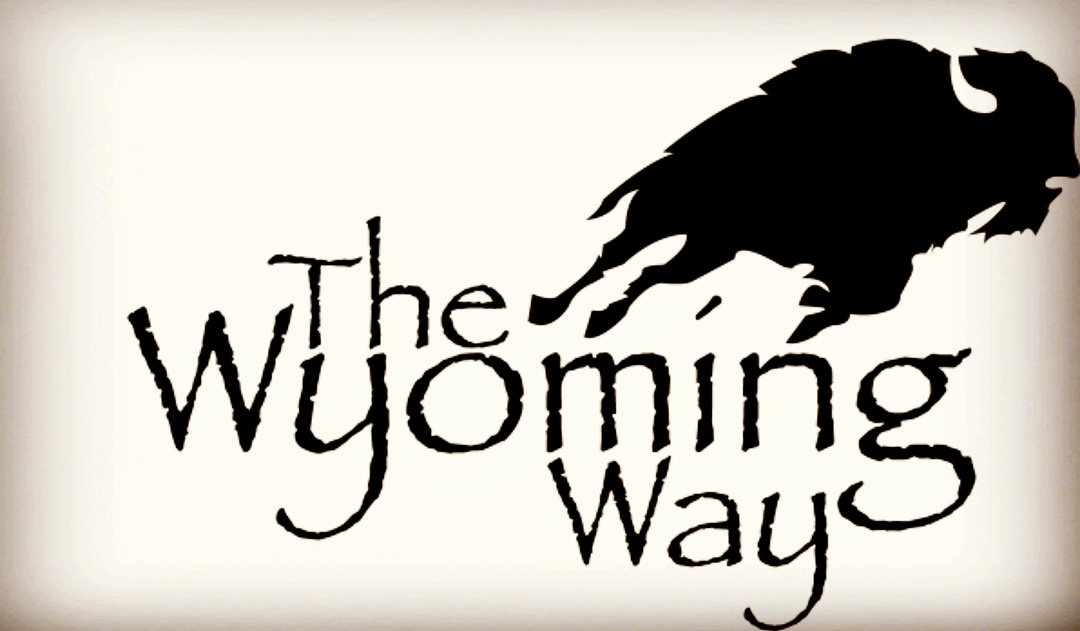 This episode we allow Jason Wilson of Lucid Optics take us on a engineering journey into optics. It was my honor to have Jeff Cress and Caleb Rushing of Gear Report here to help me question Mr. Wilson.
If you are looking for great glass at a reasonable price check out Lucid.
If you are interested in the best outdoor gear reviews check out Gear Report.
https//gear-report.com